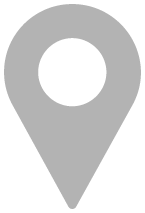 Samples Department
Please contact our samples department to order samples of any of our products and discuss various presentation options.
Unit 1, Gads Hill Farm, Gravesend Road
Higham, Rochester, Kent, ME3 7NX
+44 (0) 1634 707707
+44 (0) 1634 714108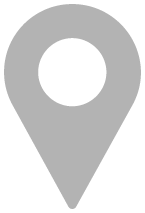 Showroom
We proudly welcome you to our historic, Grade II listed showroom in Kent, where we have over 200 bricks and 40 mortar colours on display.
Unit 1, Magazine B, Ordnance Yard
Upnor Road, Lower Upnor
Kent, ME2 4UY.